A Full Line of Solutions
We offer a wide range of below-grade concrete waterproofing solutions, interior and exterior weeping tile systems, sump box and sump pump installations coupled with a robust line of structural repair technologies and industry-leading underpinning systems.
RELATED BLOGS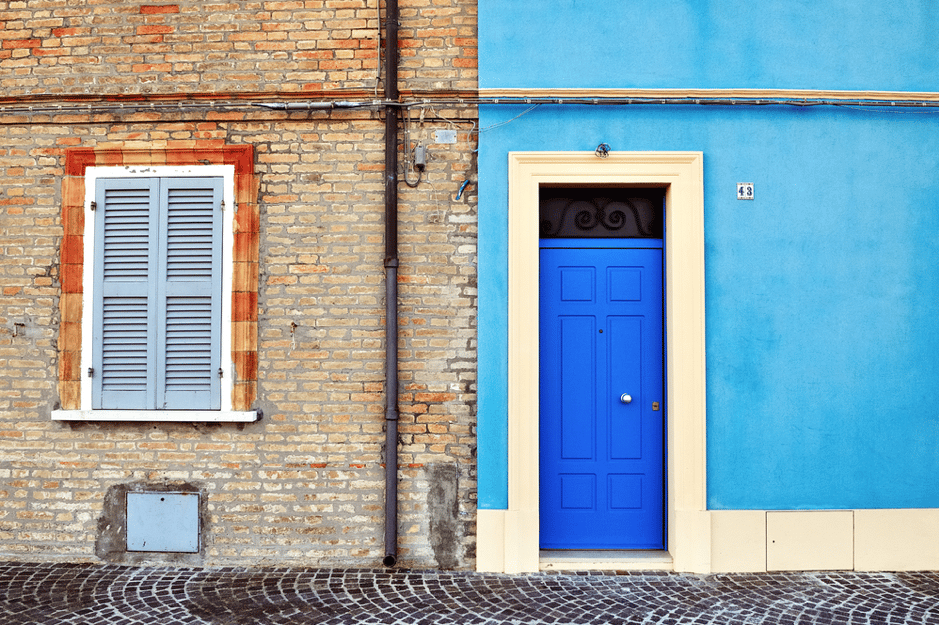 The weather is quickly changing. This means that the ground is freezing, shifting, and could be causing trouble for your foundation. If you notice a
read more
WE ARE THE ORIGINAL
full service basement waterproofing and structural foundation repair specialists in the gta.
OR CALL US AT
(905) 824-2577