A Full Line of Solutions
We offer a wide range of below-grade concrete waterproofing solutions, interior and exterior weeping tile systems, sump box and sump pump installations coupled with a robust line of structural repair technologies and industry-leading underpinning systems.
RELATED BLOGS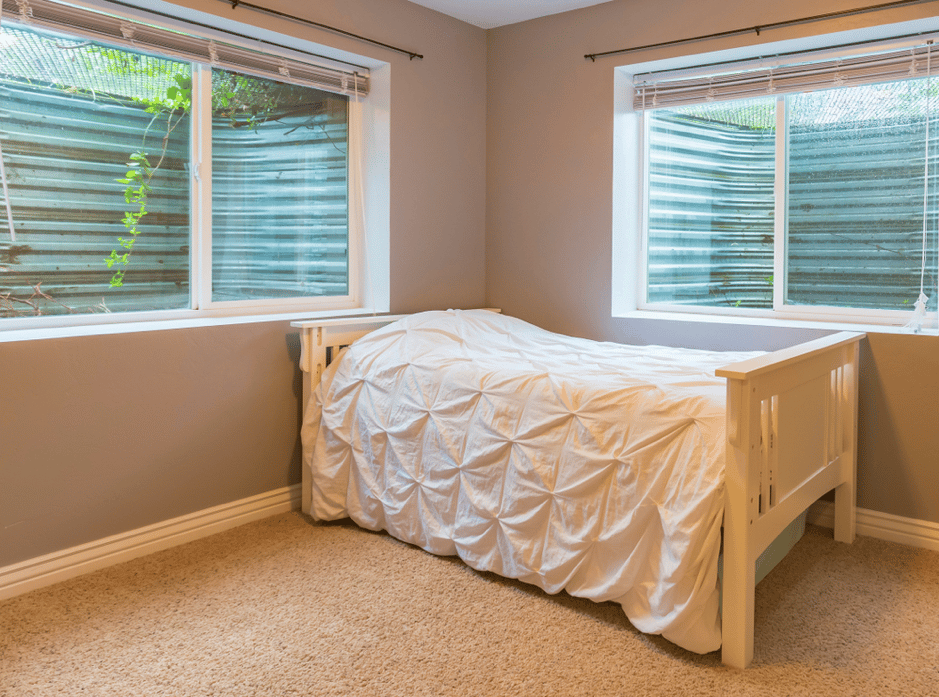 Windows are a large part of any space. They allow natural light in and allow us to stay connected with the outside world even when
read more
WE ARE THE ORIGINAL
full service basement waterproofing and structural foundation repair specialists in the gta.
OR CALL US AT
(905) 824-2557