Why Choose Our Warranty?
A warranty is only as valuable as the paper it's printed on. With over half a century of combined experience, we carry the most valuable warranty in the business; no one has stood the test of time longer than GJ MacRae.
SINCE 1975
40 YEARS AND COUNTING
The most important factor that should be considered when choosing a structural contractor is the warranty that comes with the job being done. In the last five years we have noticed that everybody with a pickup truck and rubber boots is now a "water proofer". This unfortunate market trend comes and goes every few years. Coupled with misdiagnosis, improper repair techniques, inadequate material integrations, and "coffee-shop labour" in combination with poor workmanship – the individual who pays most for this unrelenting market saturation is you, the customer. Every year or so, Yellowpages and Google become populated with a plethora of contractors and "family run businesses", all of which have been "waterproofing for a century", while carrying "50 year guarantees", and so on, and so on.
Let's face it, complex waterproofing and drainage considerations coupled with a high degree of difficulty within the realm of structural foundation repair usually drives these amateur contractors out of business in a very short period of time. The end result? They close their doors and shut off their phones, leaving the warranty void and the customer stranded.
Beware of empty warranty promises and "fly-by-night" contractors. Waterproofing and drainage considerations throughout the province haven't changed in decades (albeit more is now required). Every trade show we attend is full of new products, materials and techniques for "cheap and quick" waterproofing and structural repairs. If there was an easier way to establish a true warranty (coupled with a certified repair process), we would know about it. The waterproofing industry itself has quadrupled in product scope and size throughout the last few years. Even the big-box stores carry plastic sump pumps and low quality "rubberized" membranes. Remember, in this overly-saturated industry you are purchasing peace of mind in the form of a trustworthy guarantee, not just a service.
Trust in our experience and expertise, and remember, this is all we do.
Our Awards
A warranty is only as meaningful (and valuable) as the company that issues it. We don't issue a document, we issue a guarantee. We're the longest active waterproofing and structural foundation repair company in the GTA, it's really that simple.
Underpinning a Century Home
Complete underpinning detail with combined structural I-BEAM replacement and installation within a heritage structure in west-end Toronto. more
Interior Weeping Tile System Installation
The complete installation of a 4″ interior weeping tile system combined with a sump box and sump pump. more
Sump Pump Installation
1/3hp cast iron oil-cooled sump basin and pump installation with a 12VDC battery-backup system (with combined current alarm). more
Garage Floor Installation
Installation of a fresh concrete garage floor at 32MPA with exterior expansion joint integration at a dimension of approximately 30ft x 25ft. more
Addition vs Underpinning?
What is the difference between building an addition vs underpinning? Why is underpinning more advantageous? more
RELATED BLOGS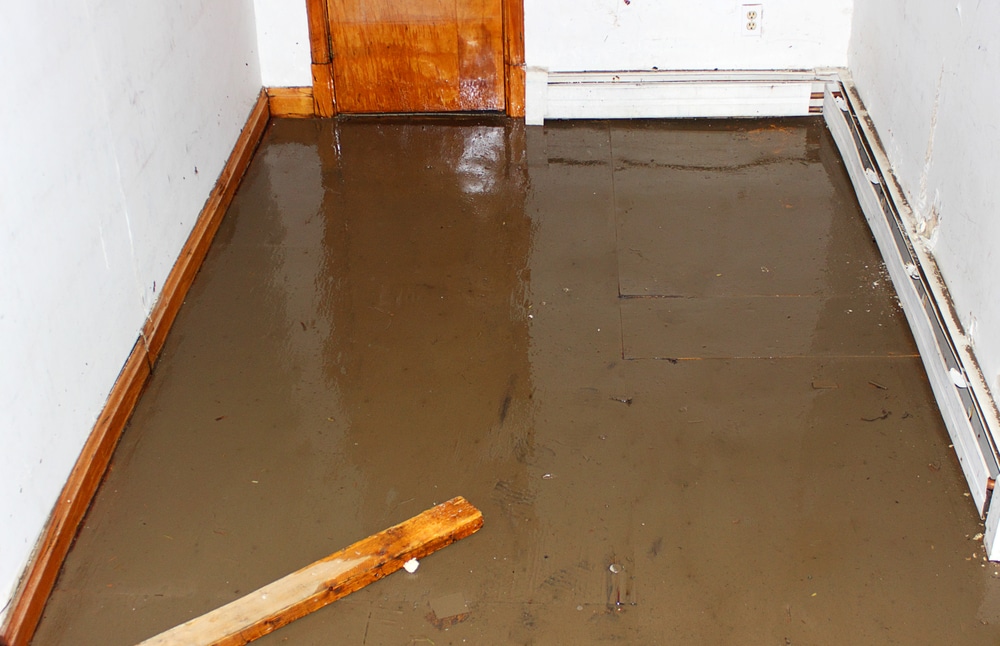 One of the worst things to happen to your basement is a leak. A leak can potentially cause more serious problems or highlight underlying issues,
read more
WE ARE THE ORIGINAL
full service basement waterproofing and structural foundation repair specialists in the gta.
OR CALL US AT
(905) 824-2557